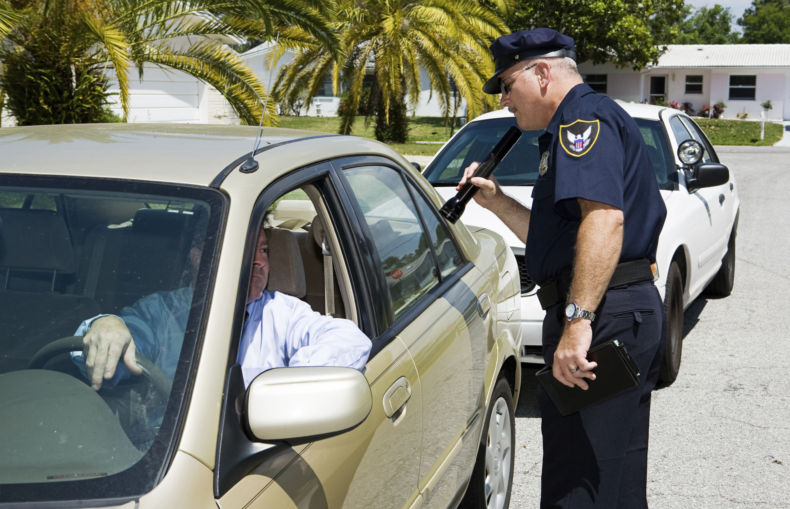 In following up with one of our recent posts about Seattle Police Officer ('SPD') body cameras, we at SQ Attorneys note that SPD has now officially begun the testing of body cameras. As of late December 2016, a select group of SPD bicycle officers are now using body cameras while on duty. It is anticipated this is the first step in the global outfitting of hundreds of other SPD officers with recording technology. SPD plans to outfit 850 officers with cameras by the end of 2017.
SPD is one of many law enforcement agencies nationwide adopting, or otherwise procuring, the body camera devices. Although SPD has over the past several years recorded officer contacts, it has done so with car dash-cams, not body cameras. Body camera recording has thus become the next generation of memorializing officers' interactions with the public.
As noted in our previous post, the body cameras are made by Taser International/ Axon, which claims to be a 'top player' in the body camera market. The body cameras being used are about the size of a pager and attach to an officer's chest. Lights on the cameras shine when they are in 'record' mode.
If you or a loved one is cited or charged with a law violation, you should immediately seek the advice and/or assistance of a qualified Seattle criminal defense attorney. The Seattle Criminal Defense Attorneys that make up the criminal defense team of SQ Attorneys are highly qualified and reputable Seattle criminal defense lawyers that are dedicated to providing top notch, aggressive representation for those arrested or charged for crime all across Western Washington and the Greater Puget Sound region. The team creates success by working with law enforcement and the prosecuting attorney's office to ensure that all facts and circumstances related to the allegations are considered in creating the fairest, most equitable and just resolution possible in light of all the surrounding circumstances of the given case. So, whether you are cited with an infraction or arrested and/or charged with misdemeanor, gross misdemeanor or a felony, protect yourself … call SQ Attorneys at (206) 441-0900.